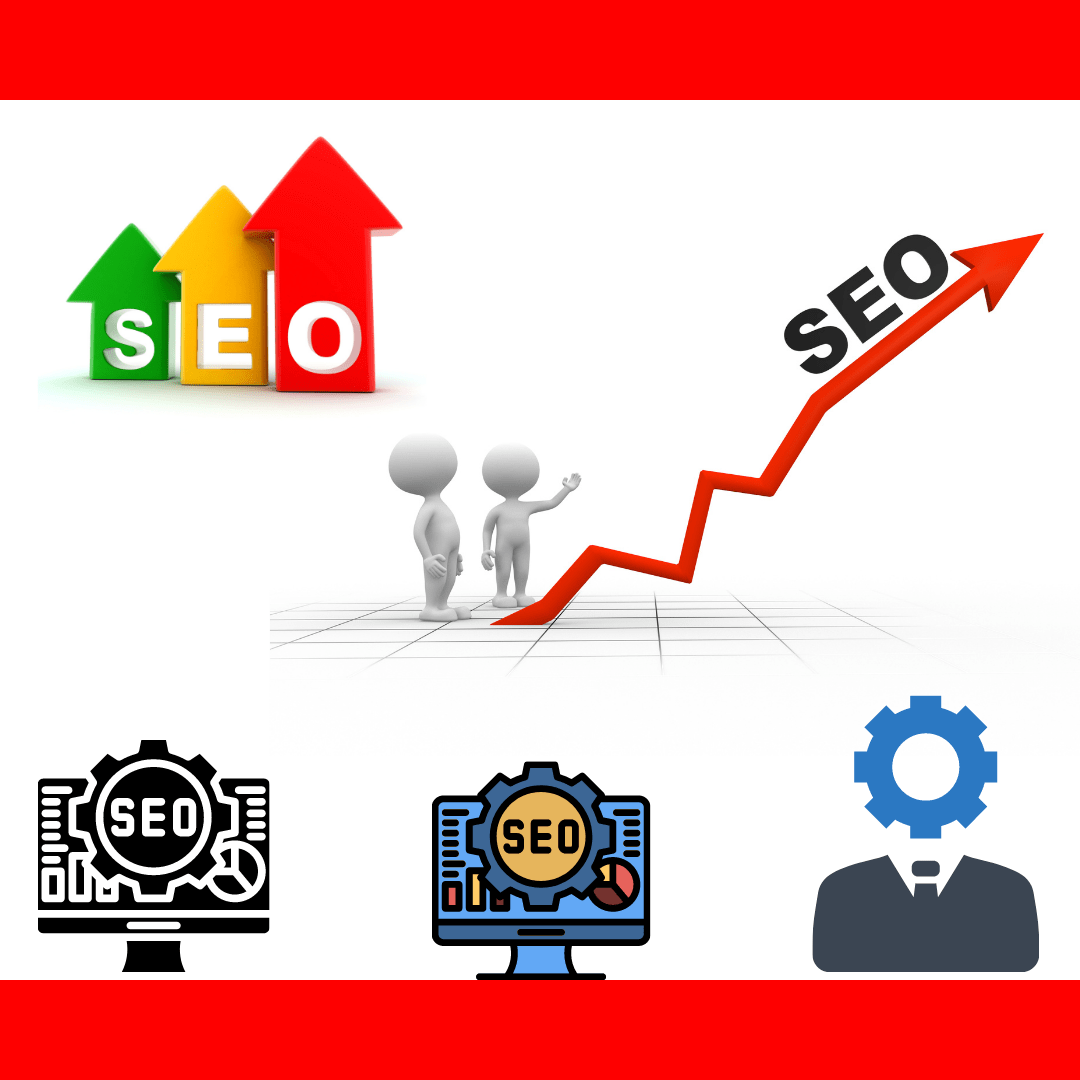 SEO consultant a one-time thing, it's an ongoing process that needs continuous optimization.

We create SEO gameplans for websites so they can have their best chance at ranking on SERPs and growing organically.

If you're looking for help with your website's SEO, look no further than Msinterface. As a SEO consultant, she

will create a gameplan of the best SEO strategy for your website's organic growth

.

We help with things like keyword research, moral support during algorithm updates, and much more. If you're looking to level up your SEO gameplan, give me a call.