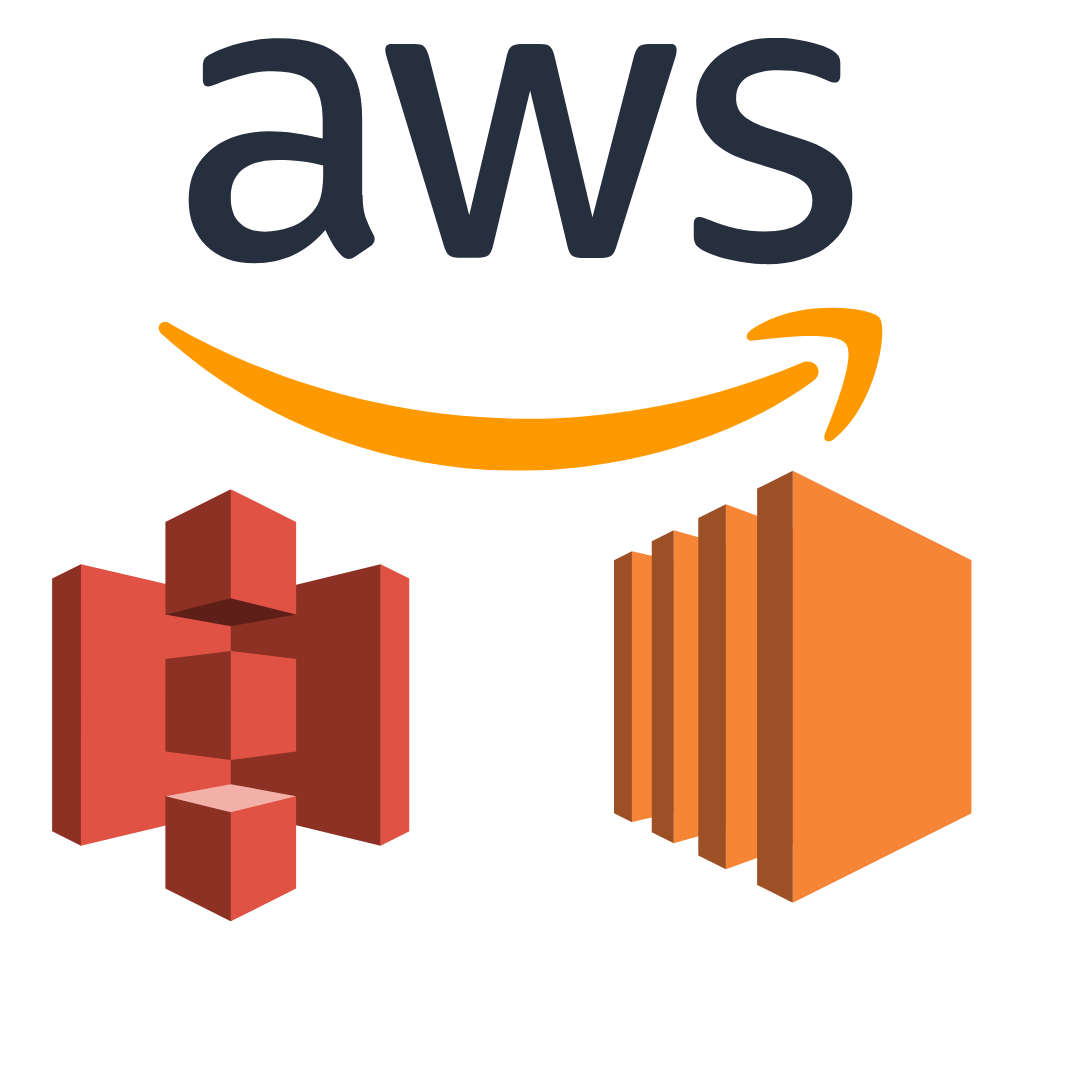 AWS Consultation

is a cloud computing platform that offers a wide variety of services, making it ideal for businesses of all sizes.

AWS offers a number of benefits, including the ability to scale your resources up or down as needed, pay-as-you-go pricing, and security features that can help protect your data.

Msinterface is excited to offer AWS consultation services to help you deploy your app or website on AWS servers.

AWS is a powerful and versatile platform that can provide the stability and scalability you need to ensure your online presence is successful.