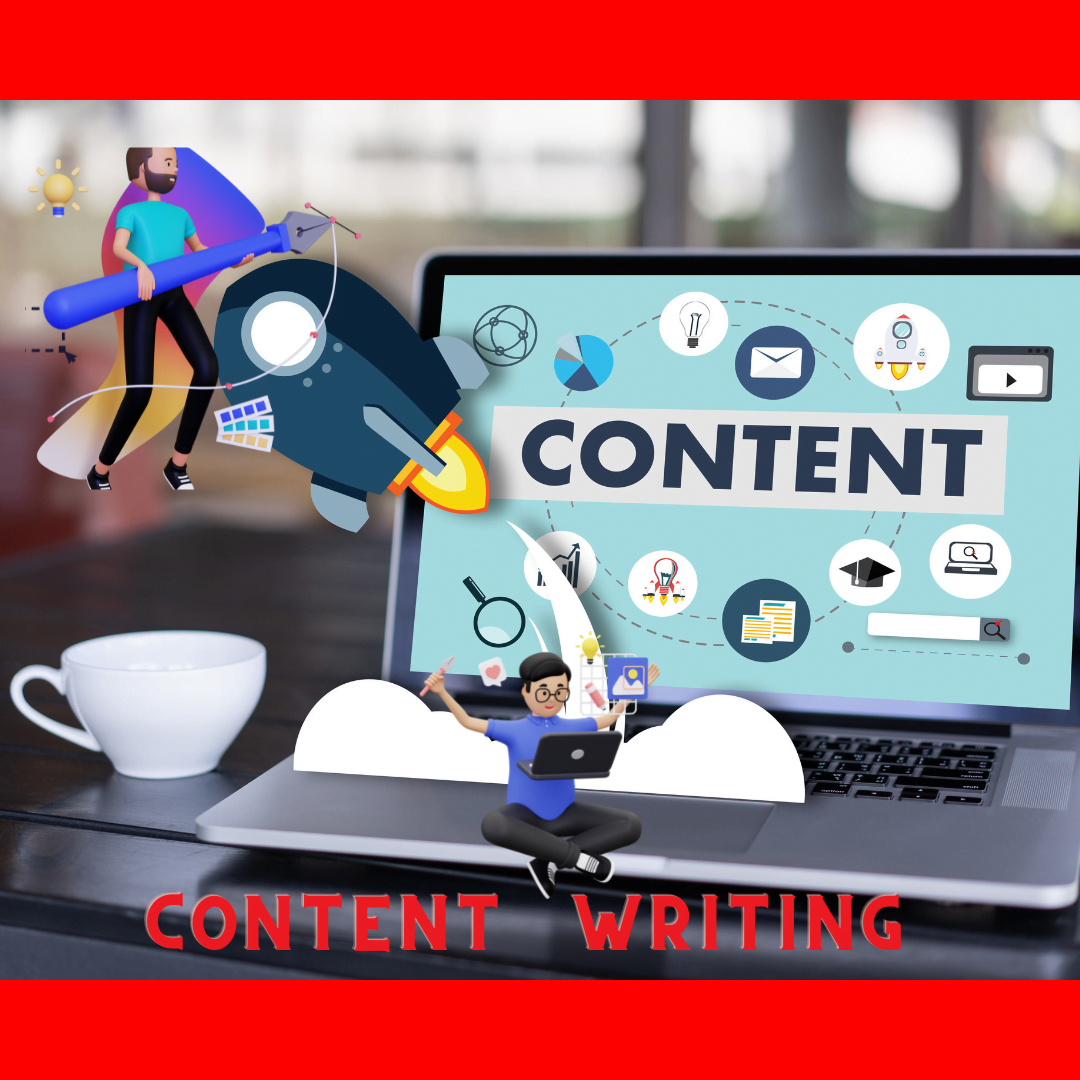 Content writing can make your website more engaging and inspire your customers.

Authoritative, informational and engaging content that generates traffic.

Content writing is the process of creating valuable, relevant and engaging content for your website.

We offer a variety of content writing services that can help you get the most out of your website.