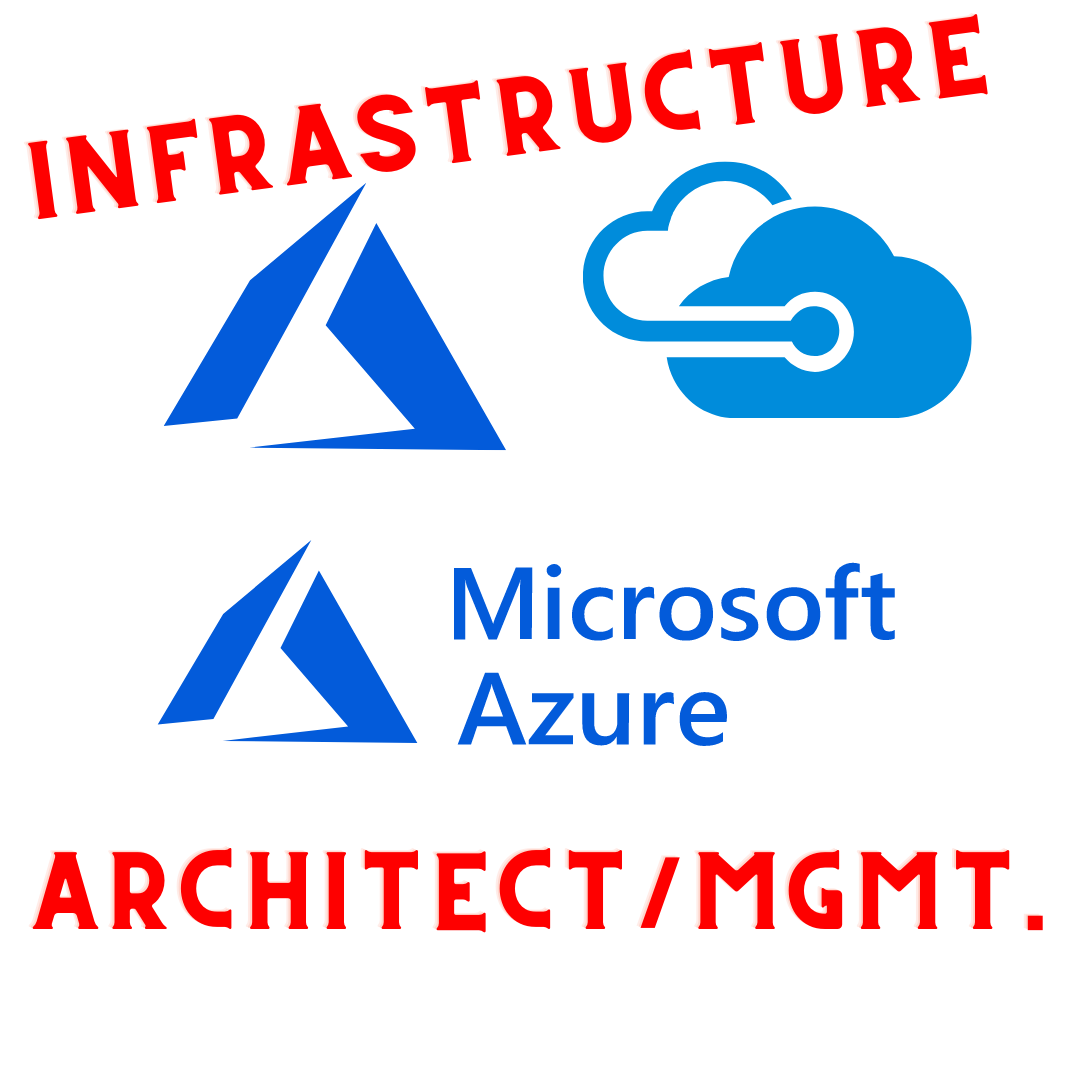 Azure provides a reliable, scalable, and cost-effective platform on which you can deploy your websites and apps.

 It provides both Platform as a Service (PaaS) and Infrastructure as a Service (IaaS) services and supports many different programming languages, tools, and frameworks, including both Microsoft-specific and third-party software and systems.

Azure also offers a variety of tools and services to help you manage your cloud resources.

At Msinterface, we can provide Azure consultation to help you choose the right Azure services for your needs.