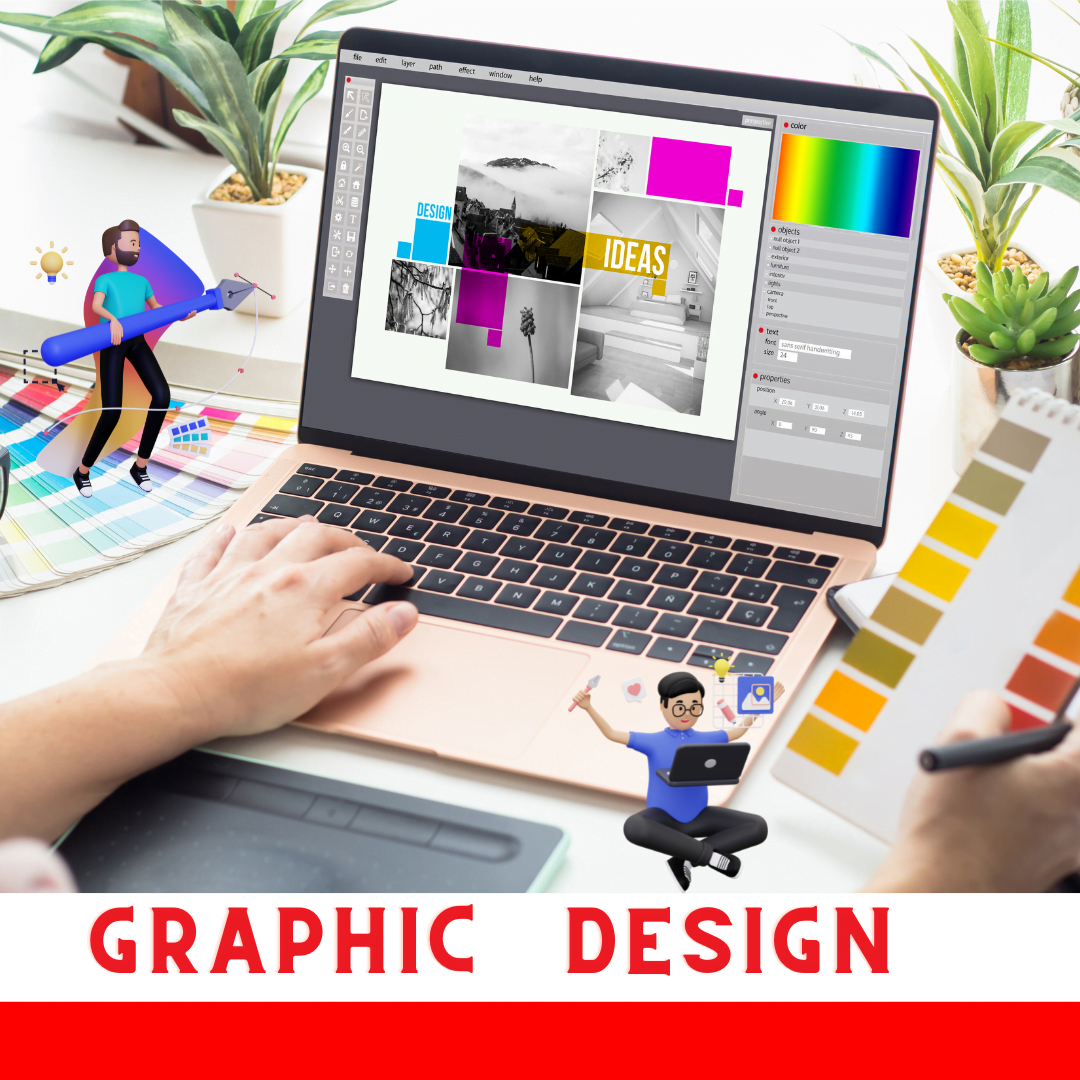 Graphic design is one of the most important tools in a marketer's toolkit.

Plenty of talented Graphic Designers out there who can help to create the perfect image for your business.

Graphic Designers are experts at creating eye-catching images that will grab your customers' attention.

Our team of skilled designers understands this, and we are committed to creating the best possible designs for our clients.