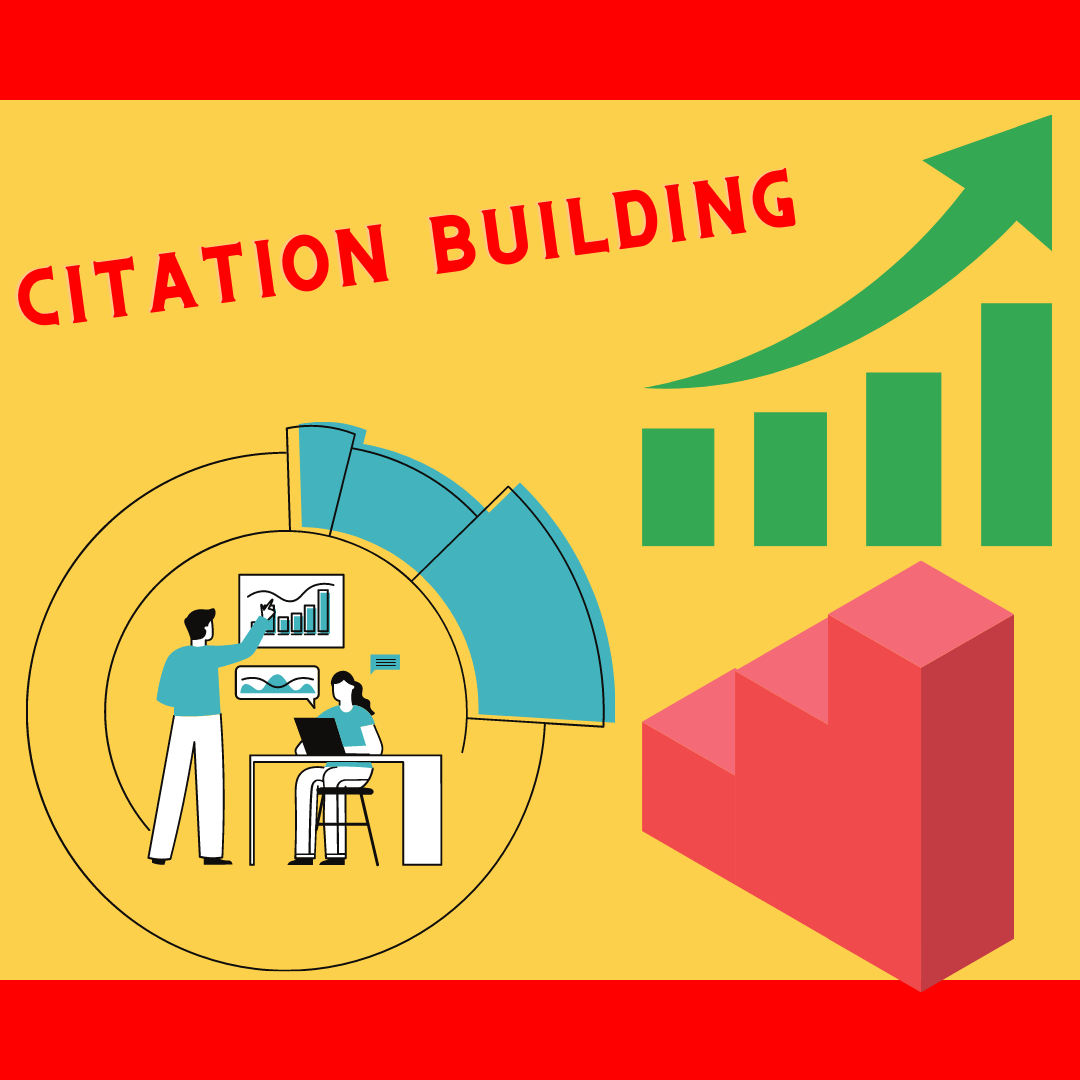 Citation building is the process of adding your business to online directories and citation sites.

By doing this, you're increasing your chances of being found online by potential customers.

You can also use citation building to help improve your search engine rankings. When your business is listed on high-quality Citation sites, it tells search engines that your site is a reliable source of information.

Citation Building is the process of creating online listings for your business on directories and webpages.