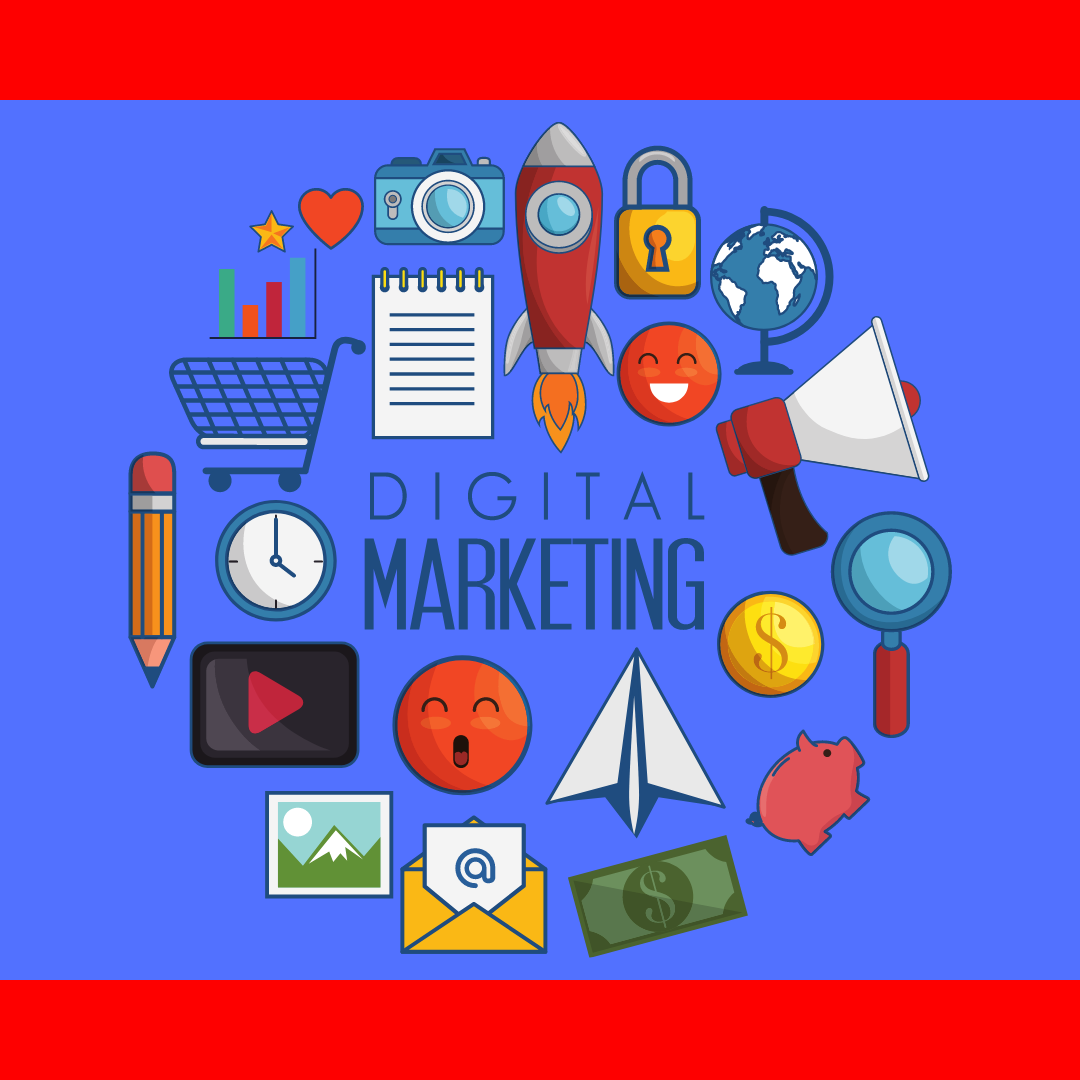 Digital marketing is the process of promoting a business or brand online through digital channels such as search engines, websites, social media, email, and mobile apps.

We can help you promote your business on all digital platforms through paid and organic strategies.

We can help you gain significant visibility across all online channels, build revenue streams, and connect with your customers directly.

Our team of digital marketing experts can help you create a holistic digital marketing strategy that will help you achieve your business goals. Contact us today to learn more about our services!