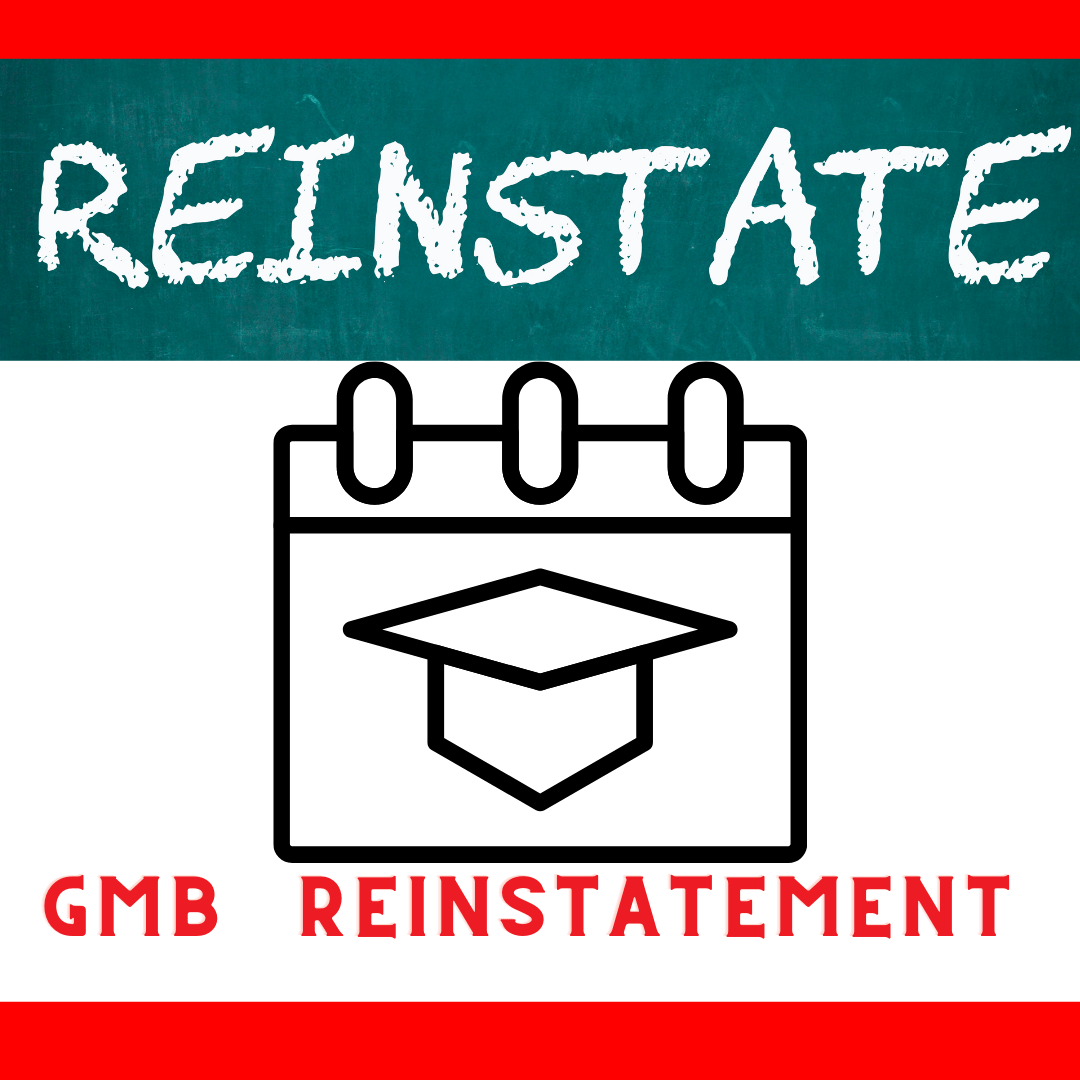 If you're looking for GMB Reinstatement services in Delhi, India, then you've come to the right place. Here at Msinterface.

Our GMB reinstatement service ensures that your GMB gets re-listed as quickly as possible.

It feels helpless when GMB is suspended, no phone calls, not appearing in SERPs hence business seems to be at pause.

Local marketers rely on Google My Business (GMB) to generate organic traffic and leads.